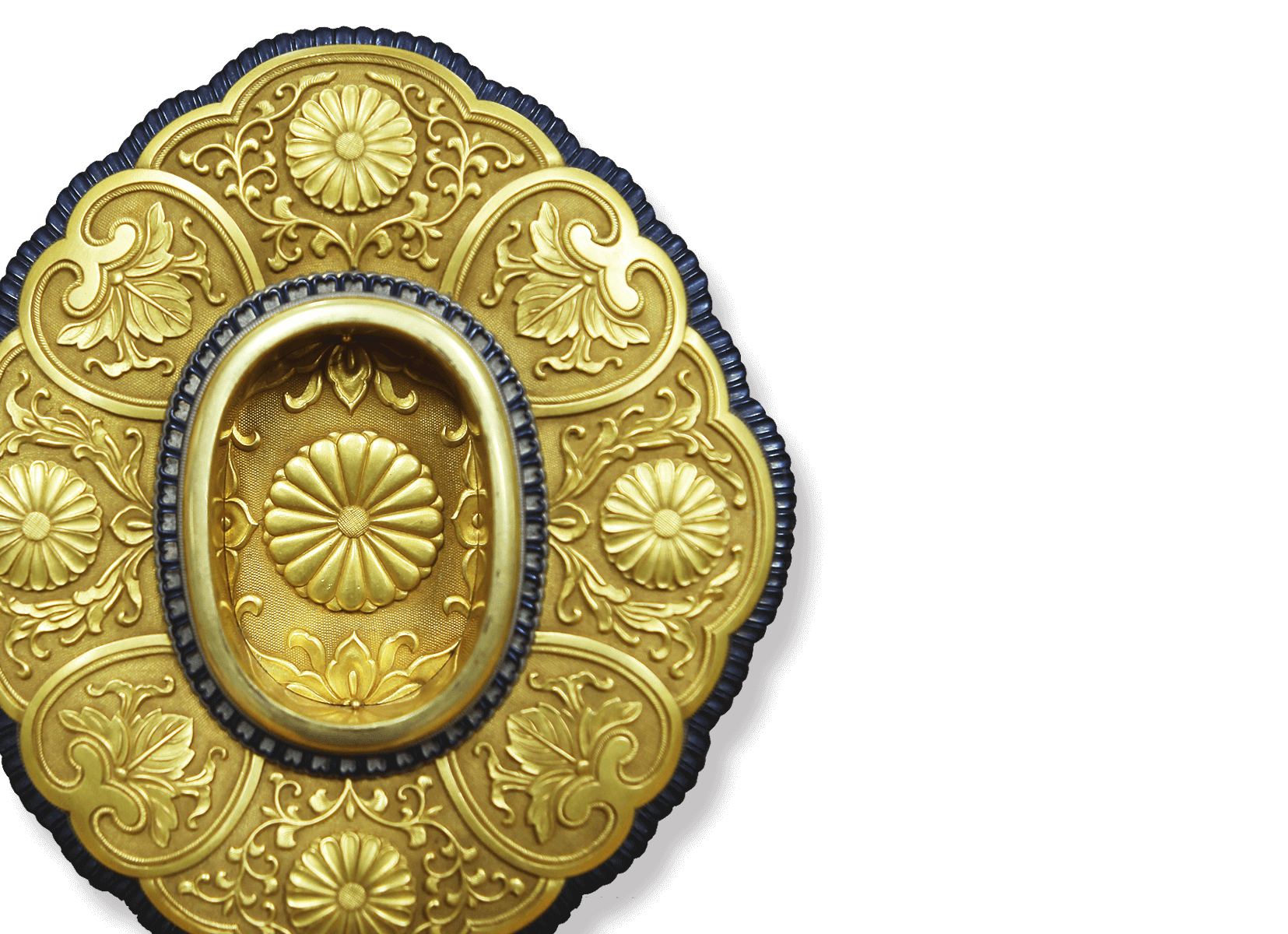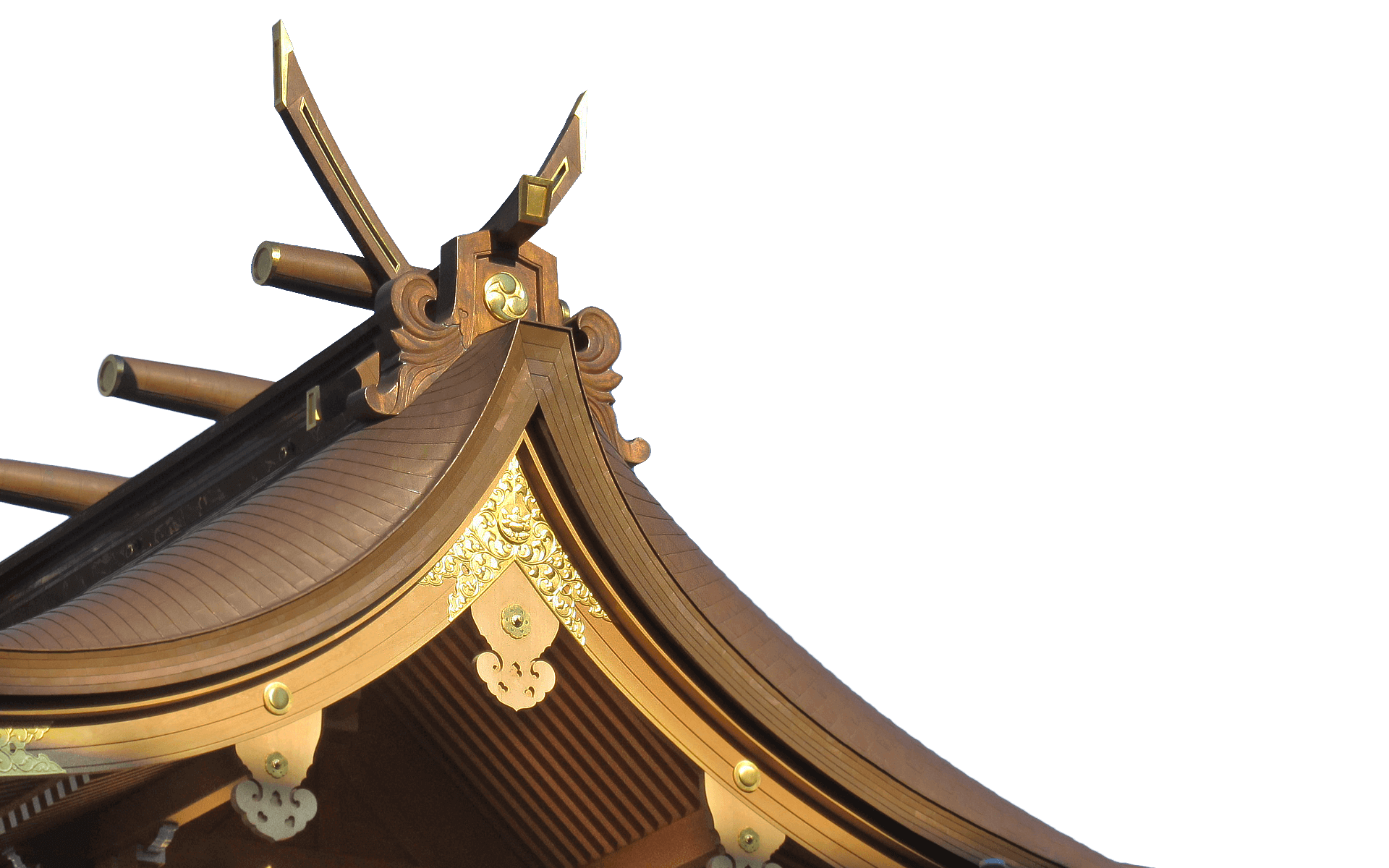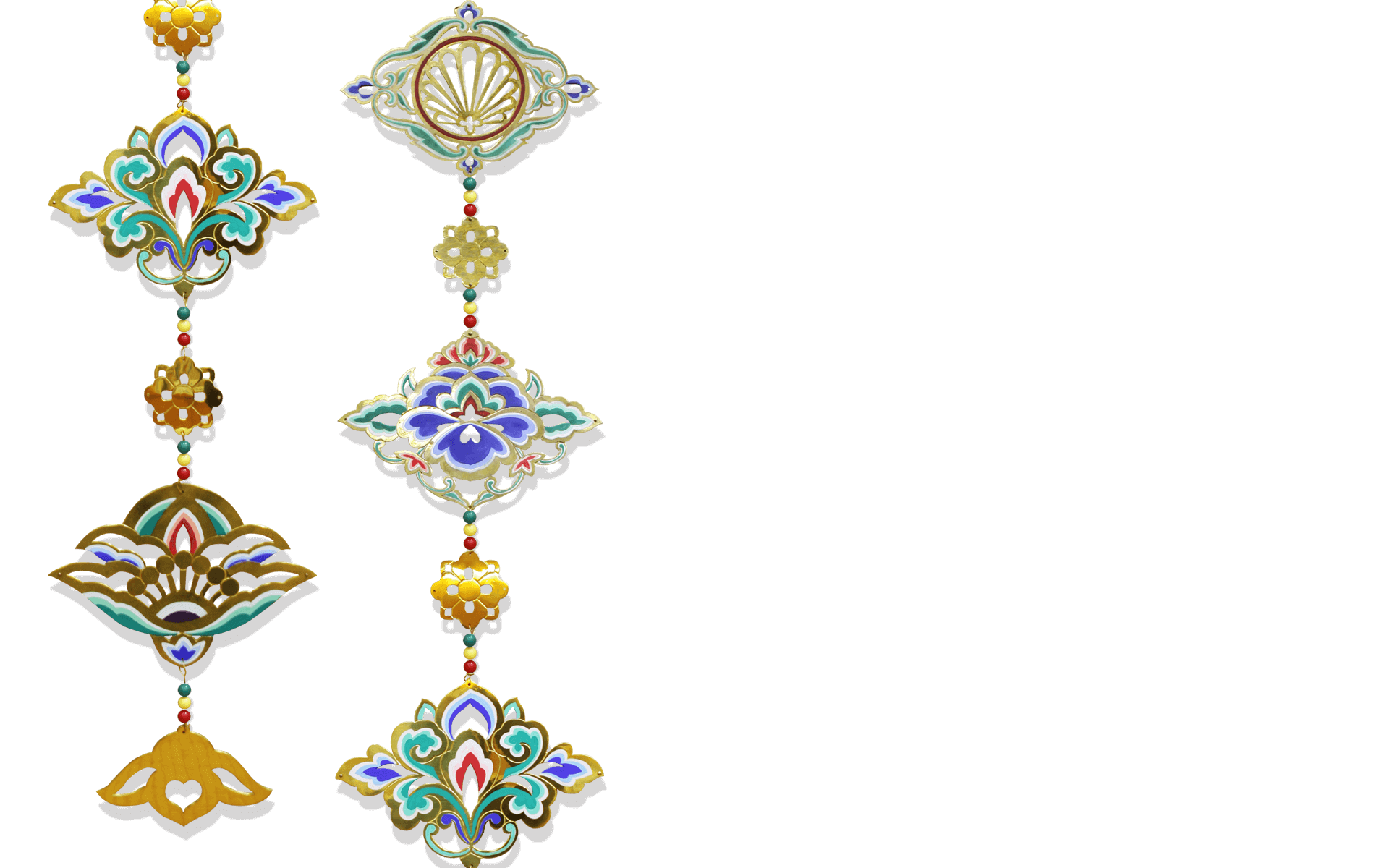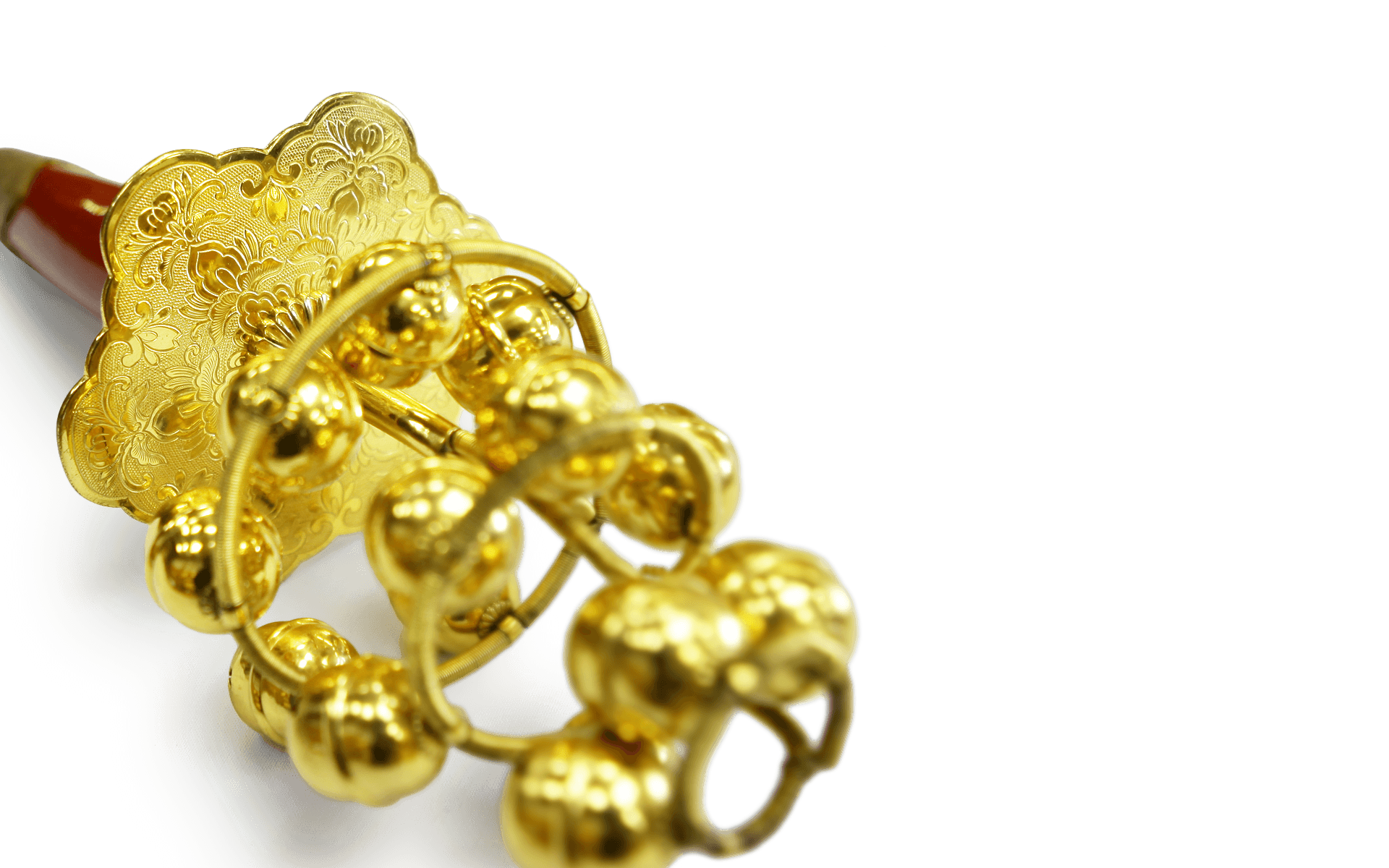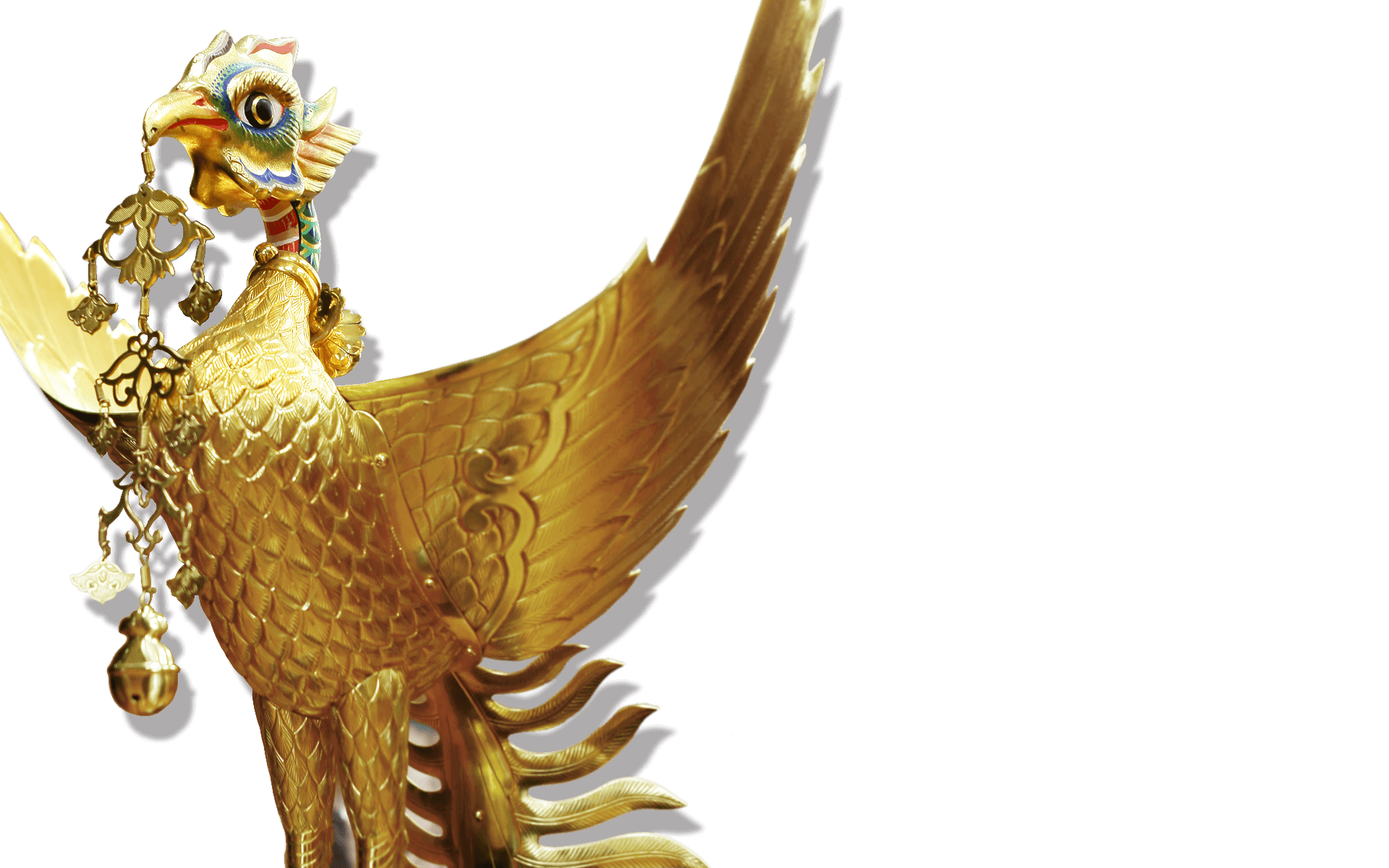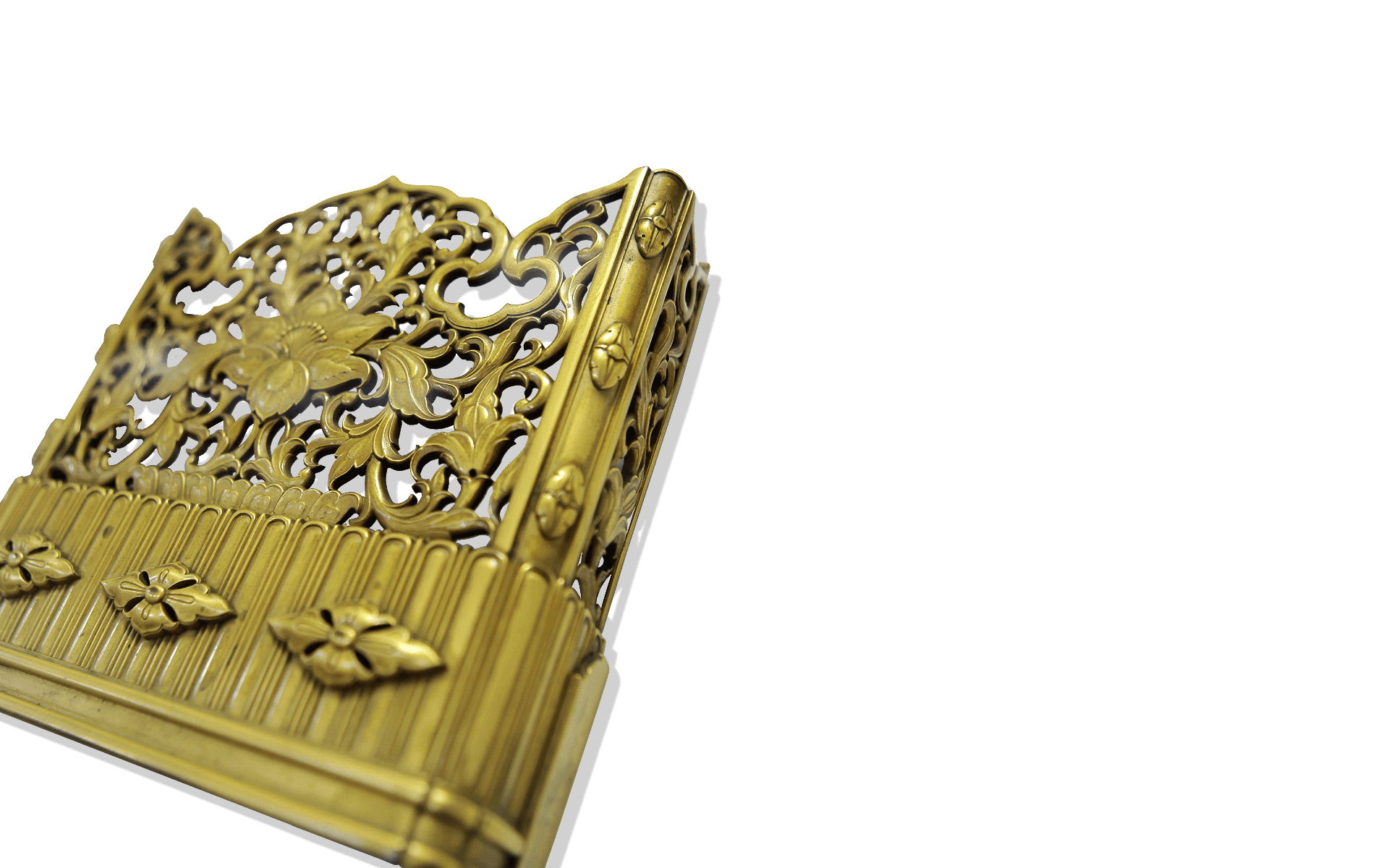 Metalwork was introduced to Japan from the continent over 2000 years ago in the Yayoi period(c.300BC~250AD).It made possible the manufacture of practical tools, such as agricultural implements, as well as weapons andritual objects and dramatically transformed the way of life of people who had previously used only tools of wood or stone. Thereafter, metalwork developed in various ways along with the currents of historical and cultural development.
The field of decorative metalwork too, gave birth to uniquely Japanese skills and techniques, and a wide repertoire, ranging from the practical and functional to the decorative evolved. The products of this craft were profoundly linked with people's everyday lives, and thhe craftsmen pursuit of functional effectiveness, beauty and skill. Innumerable masterpieces which may be termed the fruit of pains efforts of these pioneers can still be seen today, conserved as Cultural Treasures or Important Cultural Properties.
It is our profound wish that this wonderful Japanese craft of decorative metalwork should play a larger role in people's lives today. Our aim is to pass on to future down to us and create even finer objects in our turn.
Yasunosuke Morimoto