The Morimoto Museum of Decorative Metal Fittings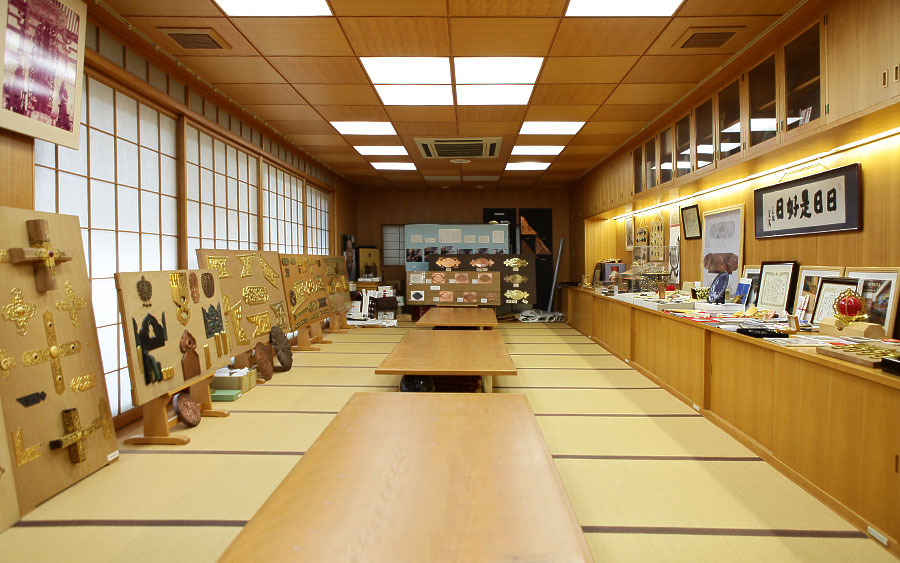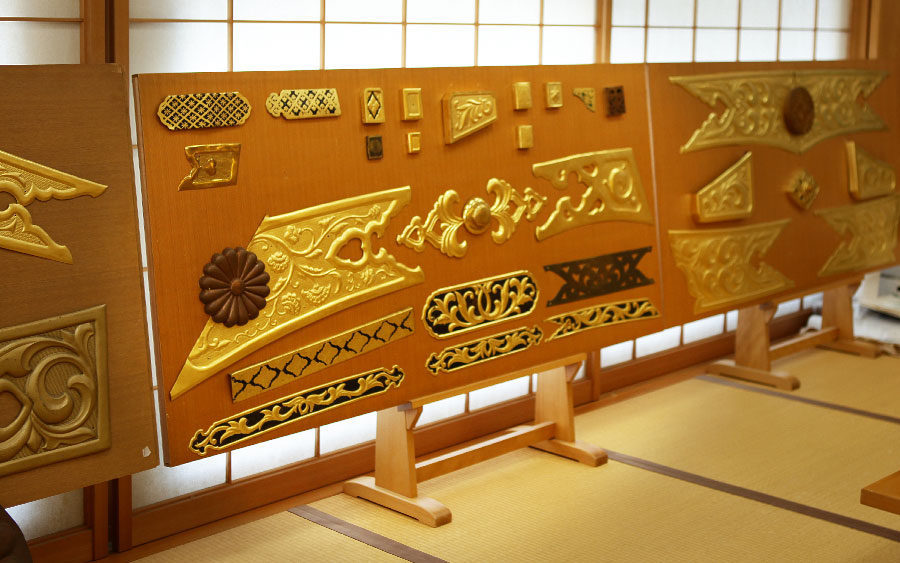 Decorative metal fittings and the techniques for making them have been passed down in an unbroken tradition for a millennium and a half, making them more venerable than the former capital city of Kyoto whee our workshop is located.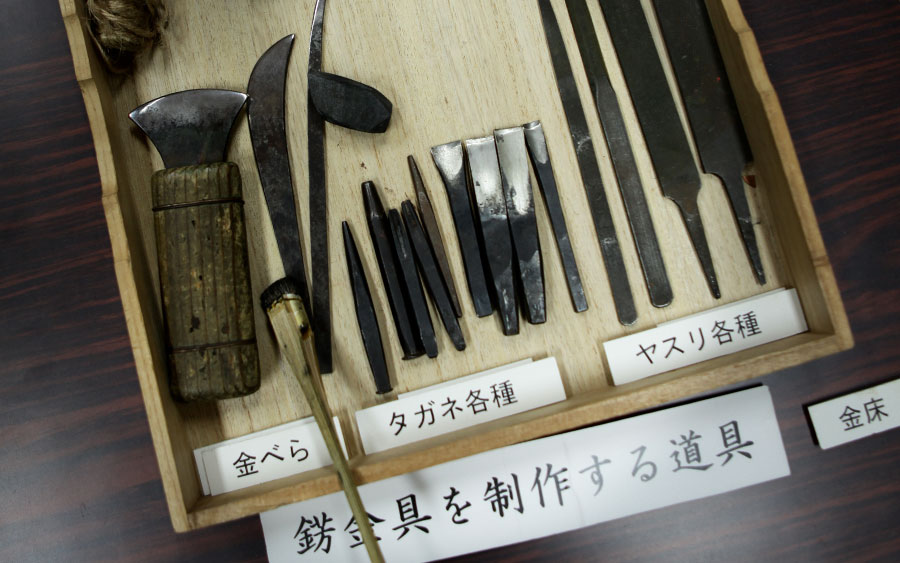 Bearing aloft one corner, as it were, of the mighty treasure chest of culture bequeathed to us by our forbears and admired throughout the world, and passing it on intact to future ages is, we believe, one of our tasks as decorative metal craftsmen. What is demanded of us, therefore, must be to keep our craft alive in the modern world in a wide range of contexts beginning with buildings and their interiors, employing unflagging imagination and ingenuity to create objects of beauty, and not confining our activities to historic and traditional objects alone. In order to increase awareness of the world of decorative metal fittings and the techniques of the craftsmen who make them, and to make information available to as wide a range of people as possible, we have established a simple little museum and archive facility.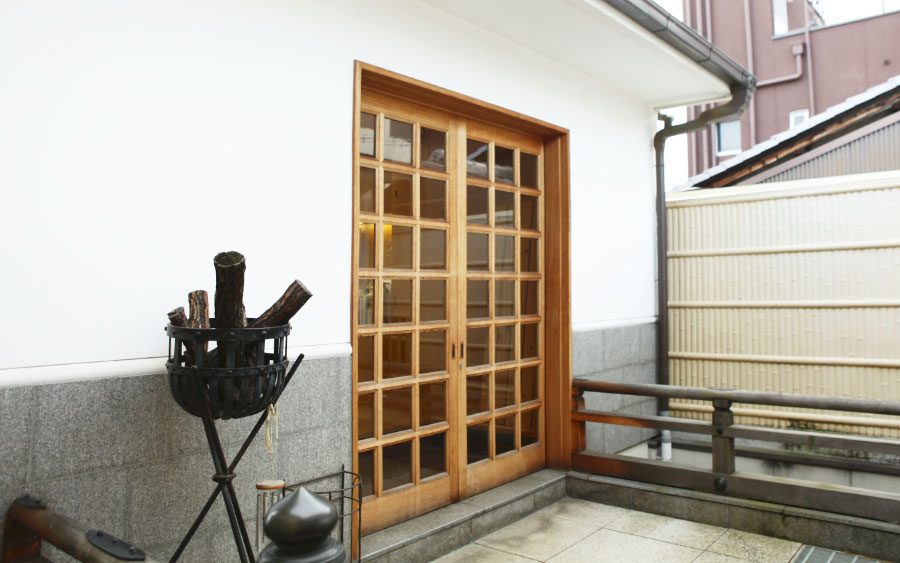 In the museum are displayed over 1000 pieces of decorative metalwork created by our workshop since it was founded in the 10th year of the Meiji era(1877), while in the archive are kept drawings and indexed records on microfilm of 16,000 decorative metalwork designs.
We are always glad to welcome visitors, though viewing is by strictly by appointment as we do not have full time museum staff. If you are interested in having a look at our collection, please phone us in advance to make an appointment on 075-351-3772